Here is my previous work.
A command line tool for converting CSVs to VTTs.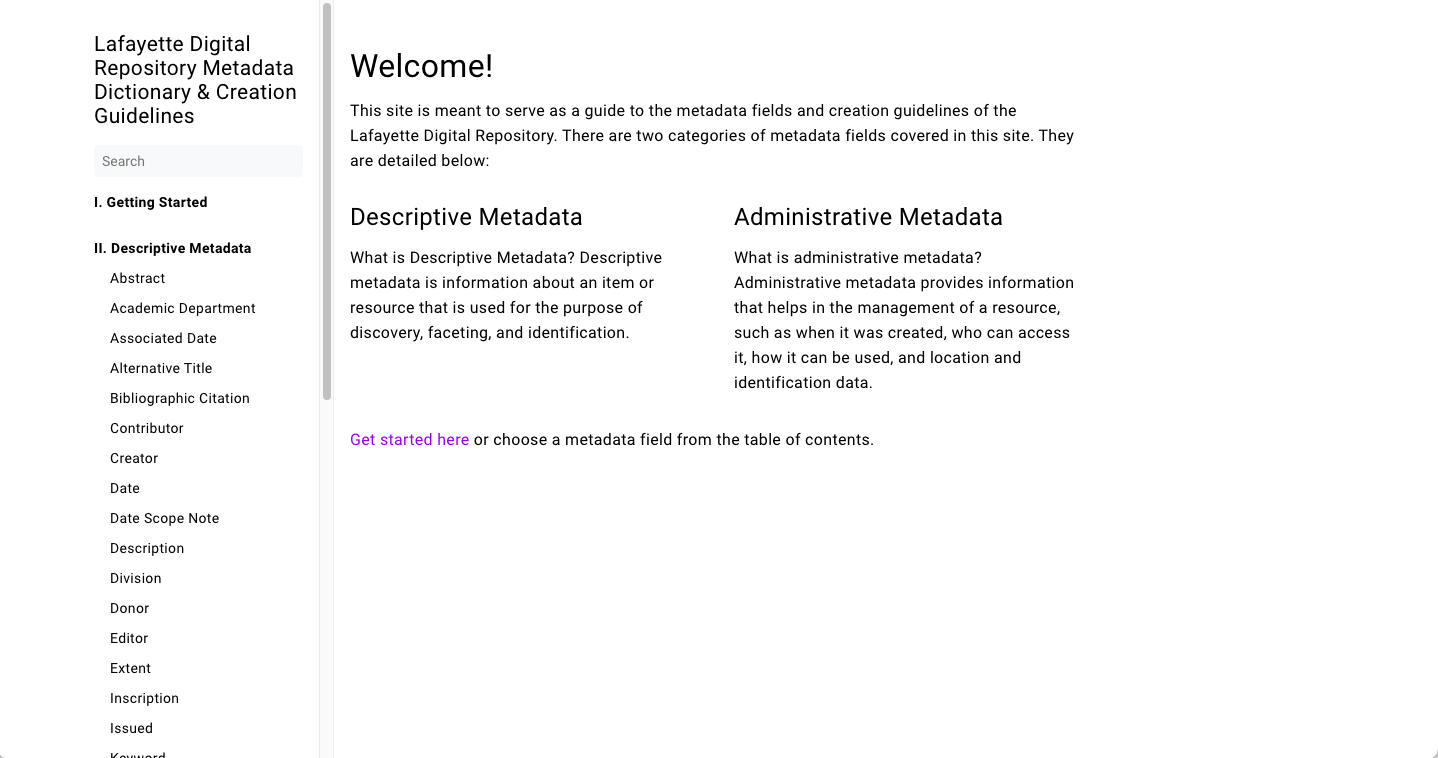 A site I made based on a PDF of metadata guidelines for the Lafayette Digital Repository.
This was a system I developed with my team while taking Software Engineering (CS 205).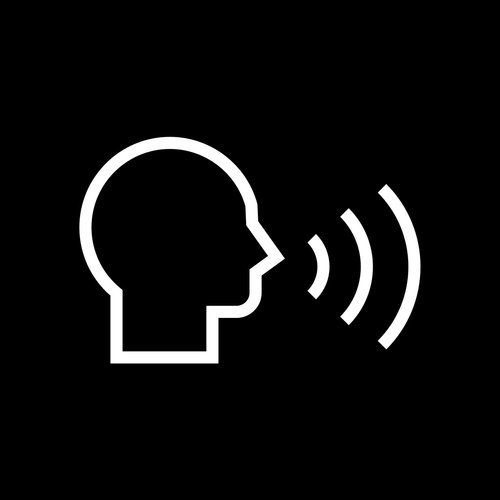 An app that looks up the definition of what you hear.
An object recognition app I developed with two classmates for the defhacks hackathon.